Welcome to Kirsch, Stone & Morgan
The Peoples' Lawyer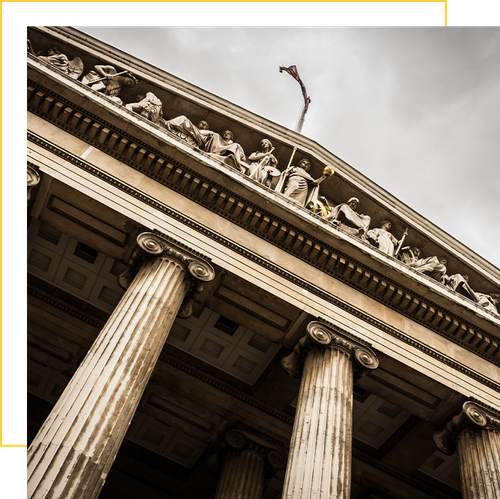 Helping The Seriously Injured For Over 30 Years.
Kirsch, Stone & Morgan, established its reputation by aggressively representing thousands of seriously injured people against the biggest Insurance Companies. The firm believes that its clients deserve the highest level of attention in helping obtain the best possible money award.

$4 Million for Inmate Death
Total recovery was $4 Million due to injury of an inmate that allegedly led to the man's death. Read More >

A 34 year old man was awarded $992,500 for injuries after an apartment's smoke detector did not sound due to the negligence of the building owner. Read More >

A man received a $750,000 settlement from a food industry equipment manufacturer due to an accident involving the man's hand. Read More >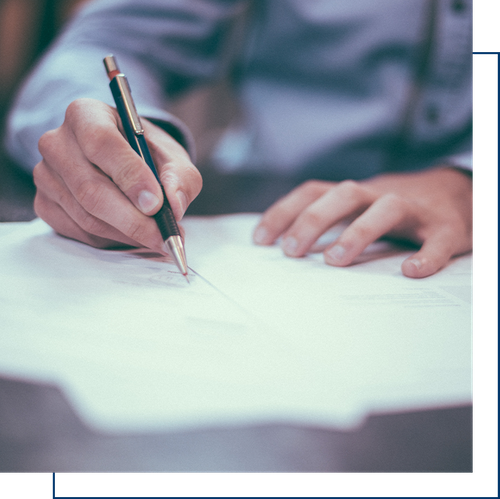 Areas of Practice
Areas of Practice include General Injury, Accidents, Personal Injury, Dog Bites, Product Defects, Fall-Down Accidents, Auto Accidents, Bus Accidents, Motorcycle Accidents, Medical Malpractice, Wrongful Death, Workers' Compensation, Construction Accidents, Social Security Disability, and Workers' Rights.
If you or a family member has been badly hurt in a car accident or other accident or by a medical procedure, call the personal injury law firm of Kirsch, Stone & Morgan at (973) 623-0100 or use our email contact form.
We Want to Hear from You
Give us your contact information and a case description for an immediate response!
Hablamos Espanol | Falamos Portugues